This is Kaelyn @ Kaelyn's Life here!! I hope you all have had an amazing December!!!
Anyways, I am here to say Merry Christmas!!
Let us not forget the true reason of Christmas and all of the hope and healing that it brings!!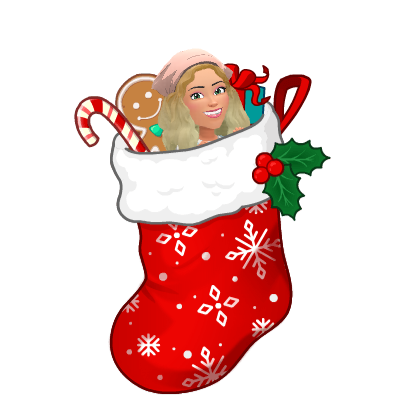 Merry Christmas and may God bless you and your whole family with blessings and hope this Christmas season!!
Also, have a very Happy New Year!! HAPPY 2020!!
God has great things in store for this new year! !I encourage you to talk to him about what he is calling you to in 2020!!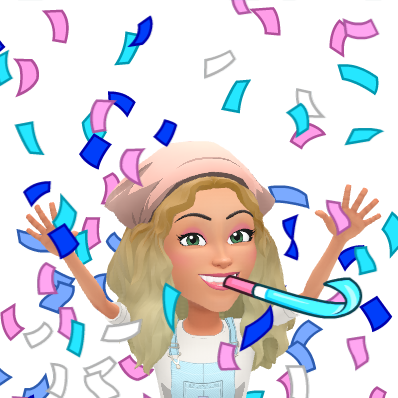 So excited to see you all in January!!!
If you have any prayer requests, please put them in the comments because I would love to pray for you!!
Love you all and see you soon!!
ALSO!!
Here are some Christmas Cat Memes!! enjoy!! ( all memes found on Pintrest!)