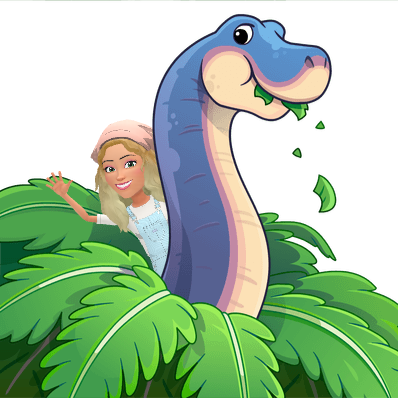 Hi there!!
It is me, Kaelyn @ Kaelyn's Life here with a random but adorable blue dinosaur.
I just came here, for those that still read this, that I want to say hello!!
How are you animal lovers? How is life?
Well, I hope you are having an amazing October, and I just wanted to say hi and give your some purrfect cat memes, that will make you LOL!!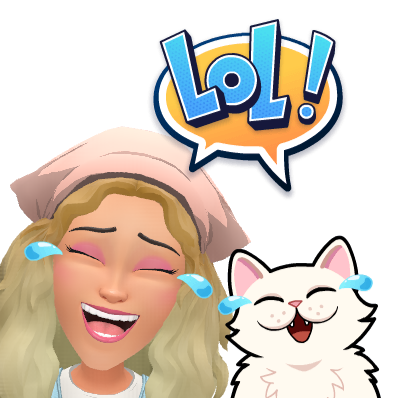 Don't you just love these memes!!
I found them all on Pintrest and you can see more funny memes I found here at my Pintrest board!!
That is all for now!! Talk to all of you cat and animals lovers later!!