Hello Cat Friends!! It is Kaelyn, author of the blog Kaelyn's Life, here and I just wanted to share with you all this awesome blog, Diary of a Daydreamer!!!
Be sure to go check out Emmie's Blog!!!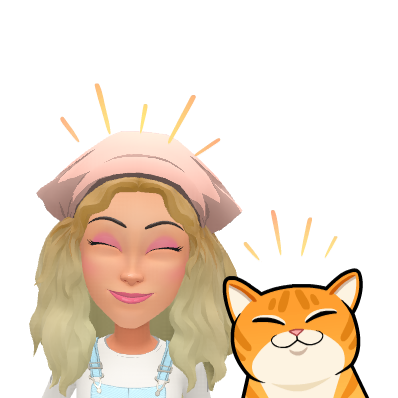 There is this month's cat fact for you all! I hope you all are having an amazing summer and be sure to check out Emmie's blog, friends!!
And remember friends!!!